At TCR we take great pride in advising our clients as to the most cost efficient energy solutions and products available on the market. Our team has extensive operational and project management experience to ensure that our customers receive the most appropriate and cost effective solution for their needs.
TCR is a market leader in the SUPPLY & installation of energy efficiency solutions including
TCR offer the best in Solar Pv panels and Inverters with expert advice. Whilst keeping costs low for a quick return.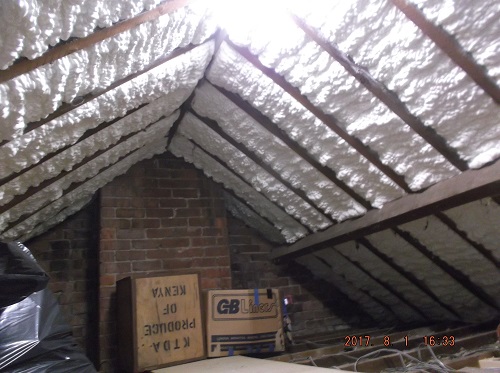 There is no better home insulating material that can seal your home from air and moisture intrusion, save on costly utility bills, and help protect your family's health from mold, airborne pollutants, and allergens than Lapolla™ spray foam insulation.
Heat Recovery
Heat recovery is a process of continuously preheating incoming cool air by warming it with the outgoing air. Warm air is not simply expelled but transfers most of its heat to supply air in a highly efficient heat recovery exchanger.
Great for new builds & well insulated homes, ASHP offers a renewables option that doesn't involve any fuel. Heat pumps extract heat from the outside air and use it to heat under floor heating systems, warm air convectors or radiators. They can be installed as a standalone unit or in conjunction with solar PV or other renewable energy sources.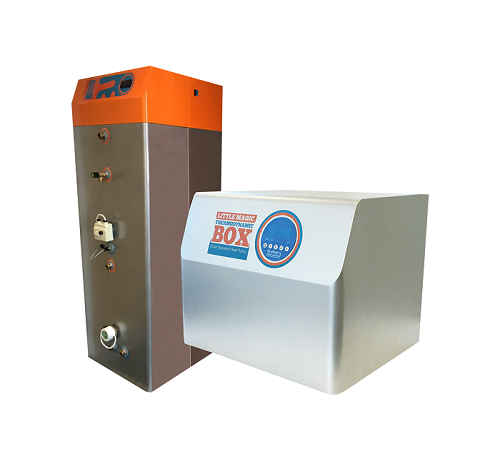 Solar Thermodynamic System
A solar solution offered by the experts at TCR that enables hot water 24 hours a day, 365 days a year come rain, shine or snow.
LED Lighting
When you compare them to other energy-saving illumination methods that are available on the market today, you will find that LED lighting is by far the most power-saving and smart solution. Let TCR illuminate your home today.