At TCR, we provide all in one in-house solution for new builds.
At TCR we take great pride in our comprehensive knowledge of the renewables market, and have developed a comprehensive range of products and services to make your premises more energy efficient, saving you money on your heating and electricity bills and safeguarding the environment.
We offer the new home builder the
Most comprehensive energy efficient package available today
providing a single point of contact for all your needs, including under-floor heating, solar thermal, solar PV (electric), heat recovery, biomass boilers and heat pumps.
With TCR designing and installing all aspects of your heating to incorporate renewable energy, we can guarantee your separate technologies will work in perfect harmony, saving you moneys for years to come.
Our goal is to inspire confidence in you, the customer, at every stage:
From the initial consultation offering advice, to the installation of our competitively-priced products, through to our assurance of our excellent after sales servicing and support from our team of technicians.
So, if you're looking to build a new home, look no further than TCR's heating and renewables range which offers:
Easy installation & maintenance
Space saving, low noise units
Lower running costs
high energy efficiencies
Reduced Co2 emissions
Excellent reliability
Renewables Have Never Been So Important
ZERO CARBON AND THE CODE FOR SUSTAINABLE HOMES
To help achieve national target of cutting carbon emissions by 80% by 2050, all new homes built from 2016 must be zero carbon ie. they must deliver zero carbon emissions from the energy required for home heating, cooling, hot water and lighting.
PERFORMING TO BUILDING REGULATIONS
The current building regulations specify higher insulation requirements, so new homes are more thermally efficent tha ever before. As a result, they are also increasingly suited to renewable energy solutions such as air-water heat pumps, which typically deliver lower flow temperatures than fossil fuel system.
Integrated solutions for new home builds
TCR offer the best in Solar Pv panels and Inverters with expert advice. Whilst keeping costs low for a quick return.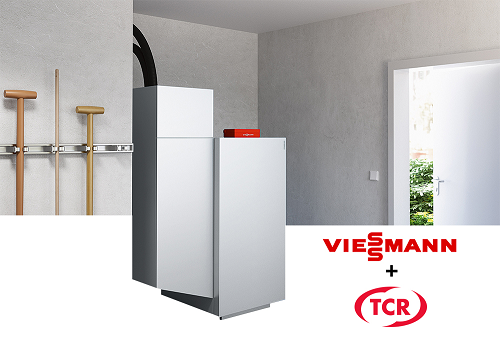 Wood-fuelled heating systems, or biomass systems, burn wood pellets, chips or logs to provide warmth in a single room or to power central heating and hot water boilers. At TCR, we offer our customers a solution for any need; be it a biomass boiler to a biomass pellet stove to a large commercial install.
Spray Foam Insulation
There is no better home insulating material that can seal your home from air and moisture intrusion, save on costly utility bills, and help protect your family's health from mold, airborne pollutants, and allergens than Lapolla™ spray foam insulation.
Great for new builds & well insulated homes, ASHP offers a renewables option that doesn't involve any fuel. Heat pumps extract heat from the outside air and use it to heat under floor heating systems, warm air convectors or radiators. They can be installed as a standalone unit or in conjunction with solar PV or other renewable energy sources.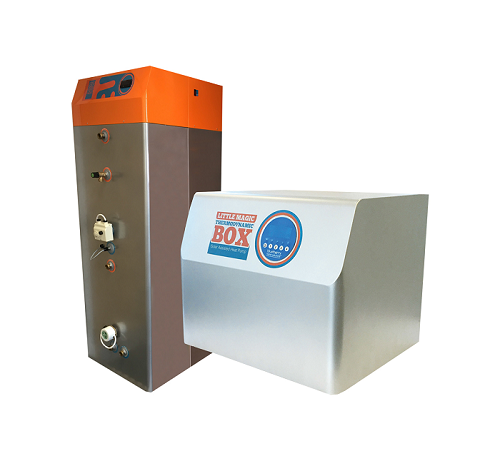 Solar Thermodynamic System
A solar solution offered by the experts at TCR that enables hot water 24 hours a day, 365 days a year come rain, shine or snow.
LED Lighting
When you compare them to other energy-saving illumination methods that are available on the market today, you will find that LED lighting is by far the most power-saving and smart solution. Let TCR illuminate your home today.
Heat Recovery
Heat recovery is a process of continuously preheating incoming cool air by warming it with the outgoing air. Warm air is not simply expelled but transfers most of its heat to supply air in a highly efficient heat recovery exchanger.